Introduction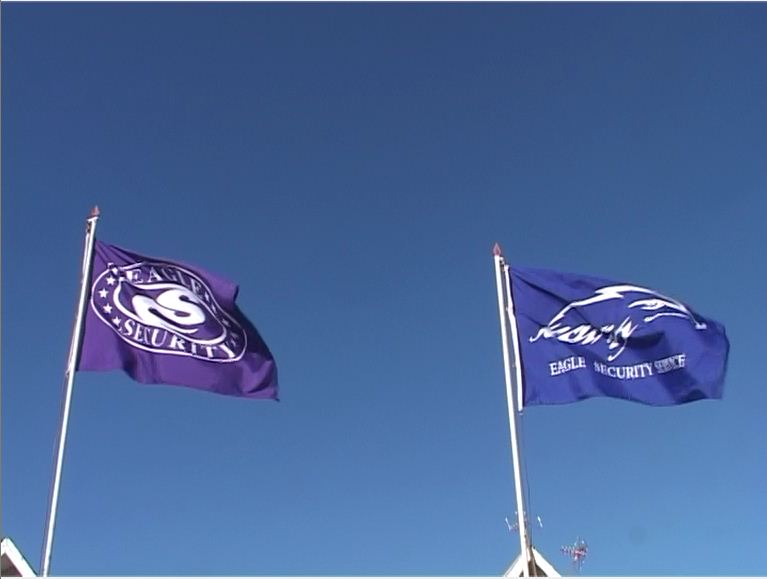 "Eagle Security" LLC was founded in 2001 to provide full line of security services in compliance with the Constitution of Mongolia, the Law on Contracted Private Security Service of Mongolia and other relevant laws and regulations.
The company was created by and is run by highly trained professional engineering technicians and security personnel fully uniformed and equipped in compliance with the requirements of General Police Department. We protect property, health and life of our clients from potential intruders, maintain safety, and keep personal and business information confidential under the slogan "SAFE ENVIRONMENT IS A BASIC OF SUCCESS".
"Eagle Security" LLC has received several awards and honors including "TOP-3 Security Companies 2005", "Entrepreneur 2005" and "Best Taxpayer 2009" as selected by Social Insurance General Office, "50 Companies nominated for Top-100 2009" honor award, "Best of the Best Security Company 2011" as selected by Mongolian Association of Security Guards.
We co-founded Mongolian Boxing Federation Board of Directors and Mongolian Association of Security Guards. We are ready to cooperate with you and your company and assist with legal and security consultancy services, and professional trainings.
Security Patrol Services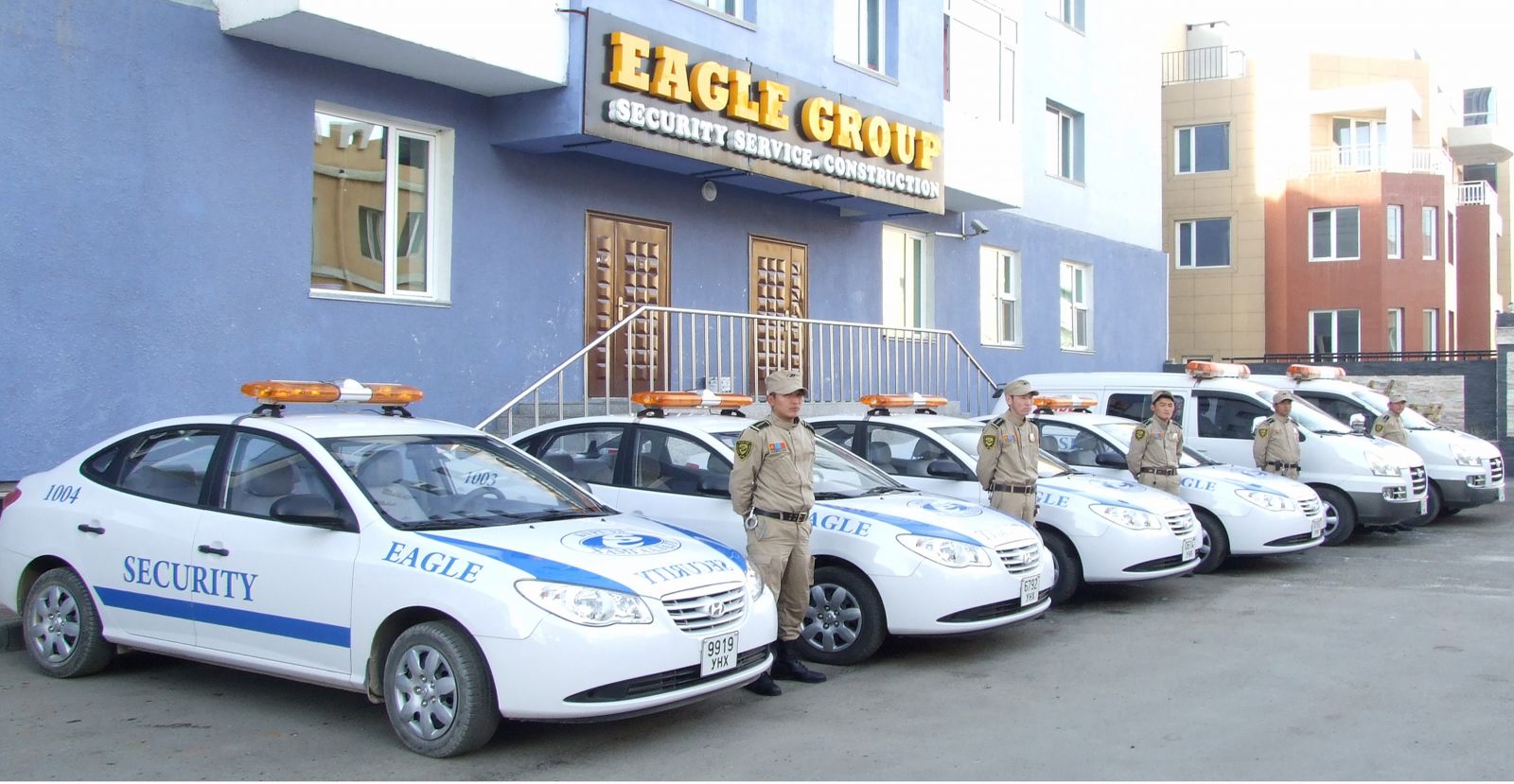 Diplomat Office Security Services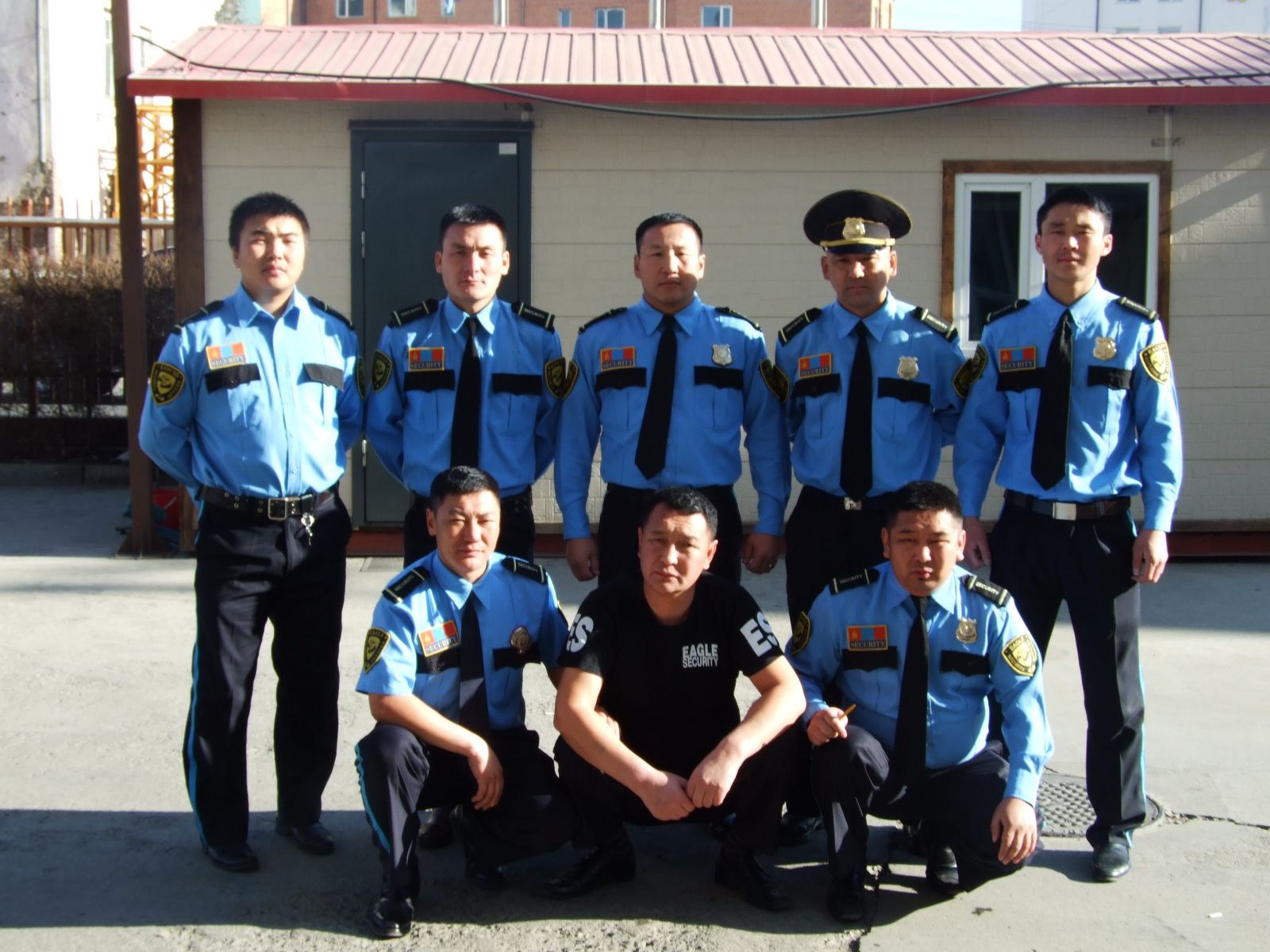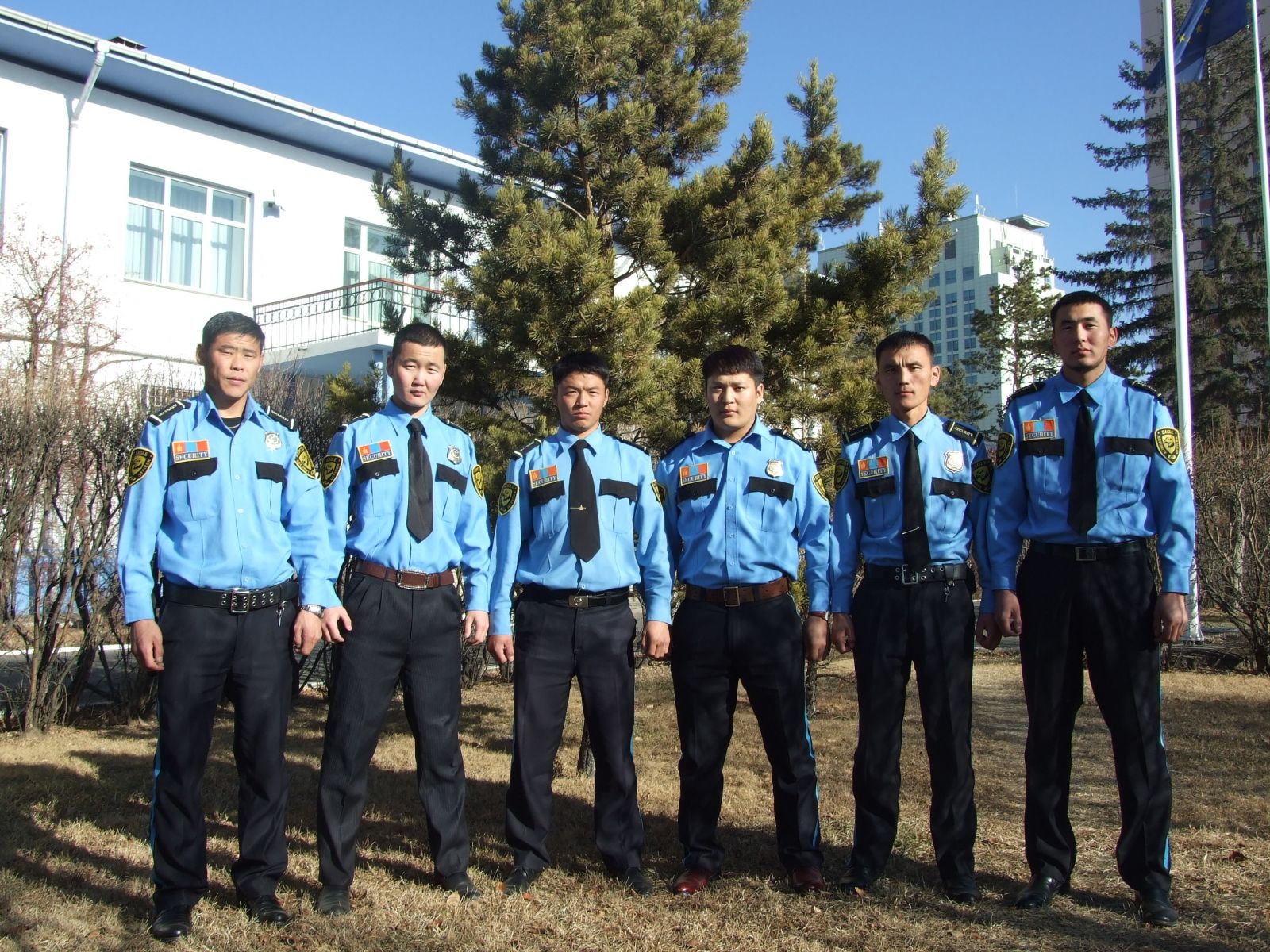 Special Security Services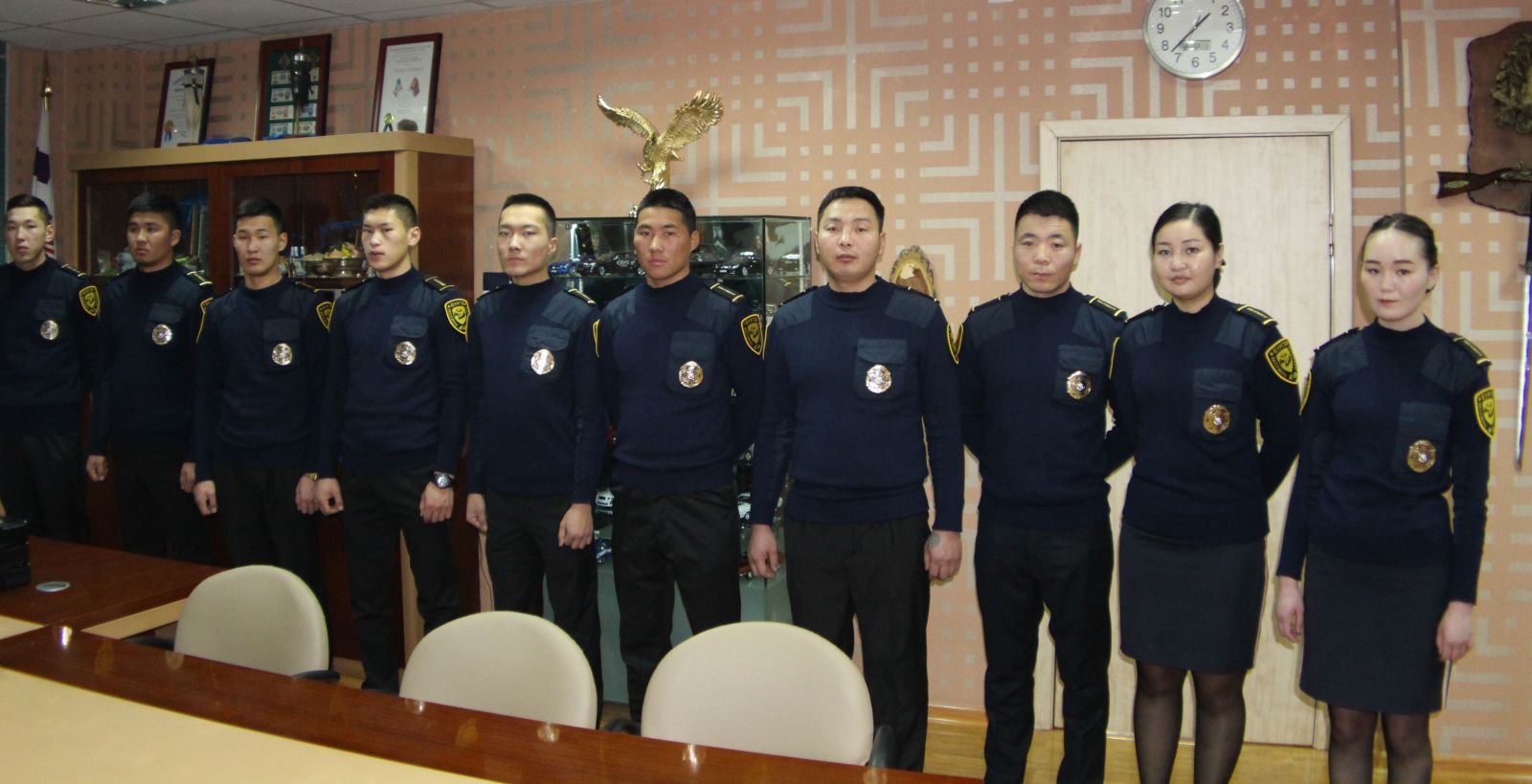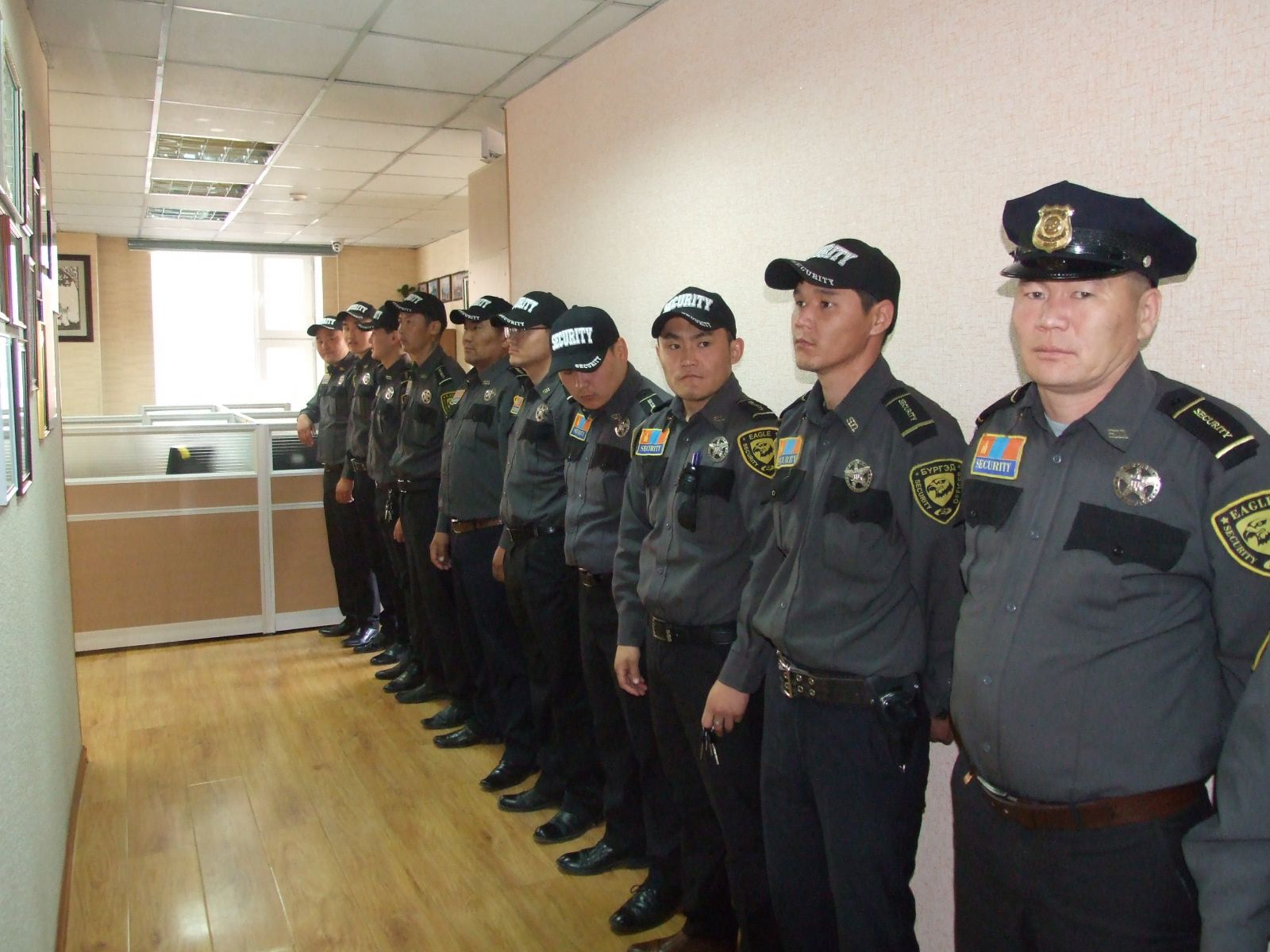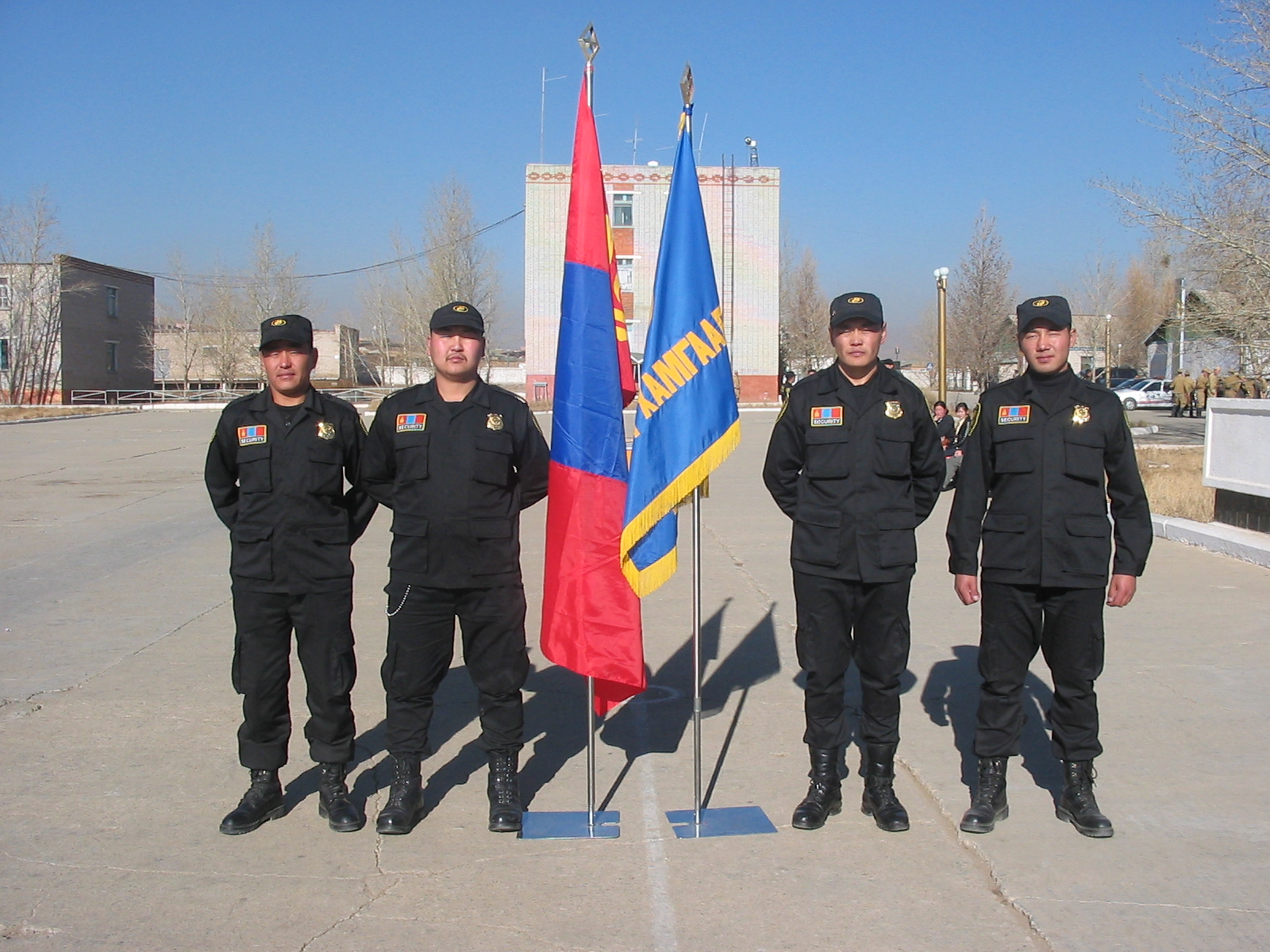 Mine Site Security Services